While it can be tedious and often time-consuming, cooking is one of those tasks that automatically rewards you once you're done: You get to savor your masterpiece! If you're fairly new and inexperienced in the kitchen, though, you've probably noticed that there is more to it than just putting ingredients together in a pan. That said, it's important to have the right tools and gear to make your cooking adventures easier and faster even if you're no pro.
Looking to level up your kitchen A-game or simply want to be able to whip up a home-cooked meal in a jiffy? We've handpicked seven sleek and easy-to-use kitchen appliances that are perfect for culinary newbies and even non-cooks. The best part: You can find all these (and more) at your nearest SM Mall or via The SM Store online.
Imarflex 7-in-1 Teppanyaki Griddle
Price: 2,649.75
Love a multitasker? This griddle can do more than just pan-fry your beef tapa and eggs. Its huge cooking surface also lets you bake pizza, roast meats, steam veggies, and of course, serve delish teppanyaki dishes. Bonus: The iron pan functions as a serving dish, too.
Healthy eating has fast become a lifestyle more than just a trend. If you're determined to switch to a more nutritious diet but have a hard time loading up on natural sources, this juicer can help you get all the nutrients you need fast. Just drop chunks of fruits and veggies into the machine and let it do all the work!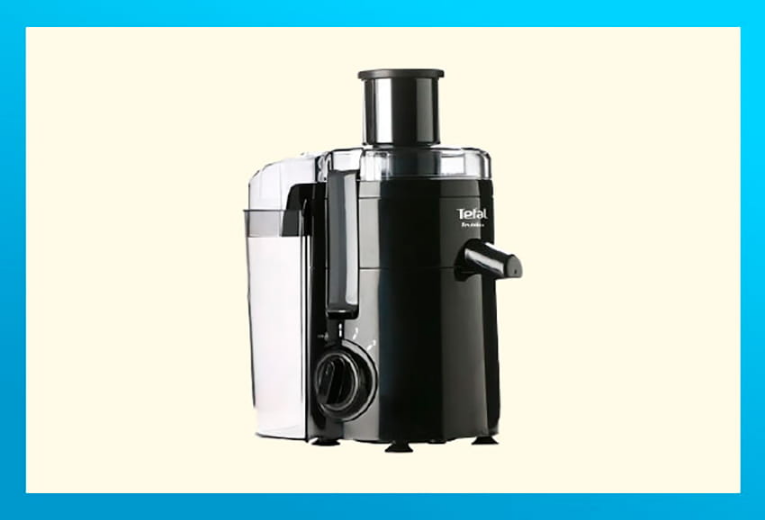 If you think a pressure cooker is best reserved for more advanced cooks, think again. This do-it-all equipment lets you brown, boil, steam, poach, steam roast, braise, stew, and roast your food (even giving you the most tender meats you'll ever eat) just by pressing a few buttons. This 5-liter option is also equipped with thermal protection for your safety.
Forget about boring 3-in-1 coffee and treat yourself to a freshly brewed cup every day! This machine not only brews the perfect java, it can also grind the whole roasted beans for you. Read here for more nifty coffeemakers for your home.
DIY-ing your barbecued meats won't ever be a hassle with this sleek, stainless electric grill that makes grilling a breeze—it's great for perfecting those thick steaks for special occasions.
Safe for indoor cooking, you can also use it to prepare pressed sandwiches or to quickly cook meats and veggies.
You've probably heard of the air frying trend, and it's popular for a reason: The air fryer lets you enjoy your favorite fried food items minus the guilt (no need for a fatty deep fry!). For better bang for your buck, get one that can also boil, bake, toast, convection broil, and convection bake, like this spacious option from Hanabishi. It can fit a whole 12-inch pizza or cook an oversized chicken that's good for the whole family.
Tech-savvy folks are sure to delight in this multi-cooker that's actually pretty easy to operate. It may look like a fancy rice cooker, but it can do more than just perfect your rice. Use it to prepare tasty soups and stews, steam your fave dumplings, or slow-cook a whole pork pigue until it's fork-tender.
Shop for more must-have kitchen appliances at your nearest SM Mall or browse through The SM Store or ShopSM. Don't forget to share your latest home and kitchen finds on social media, too! Tag @smsupermalls on Facebook and Instagram.
Rate this article