In a region as hot and congested as Metro Manila, no one can blame us Pinoys for going to the mall as much as we do. After all, it's a place where we can shop, dine, watch movies, and, in most cases, wait for the traffic to subside. It's practically a life-saver. What's not to love?

In fact, we love hanging out in malls so much that we've developed a bunch of habits that are exclusive only to Pinoys. Yeah, you know where this is going! Malling is way more fun in the Philippines, and it's all because of the following:

1. We always try on dozens of outfits, but only end up buying one or two.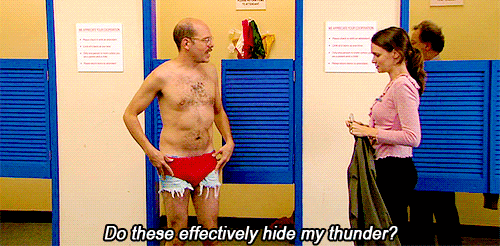 2. When it's fuming hot outside, you won't find Pinoys anywhere else but inside the mall. This method also applies during thunderstorms, brownouts, and traffic.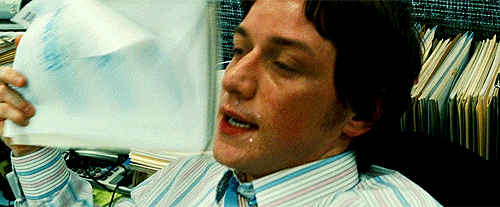 3. Pinoys go to a coffee shop, order one drink, and use their Wi-Fi for the rest of the day.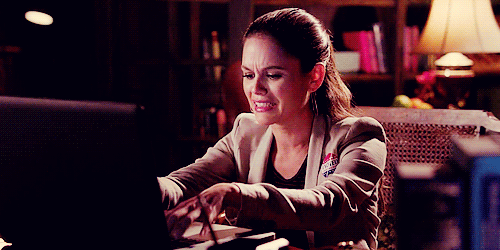 4. Pinoys never miss mall shows, especially when they involve their favorite celebrities.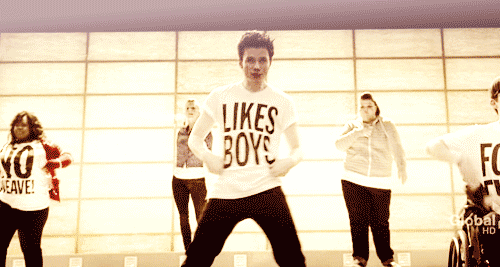 5. Promo girls who offer free tastes in the supermarket will always have a special place in our hearts.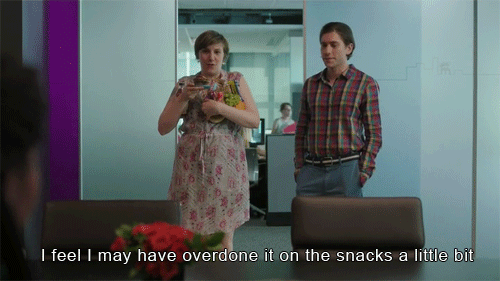 6. We can't get enough of those high school kids who take on Just Dance as if their lives depend on it.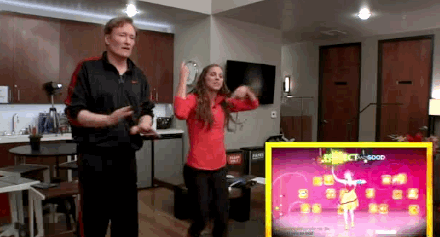 7. Whenever we pass by an appliance center and a movie is playing in one of the flat screens, we can't help but stop and stare.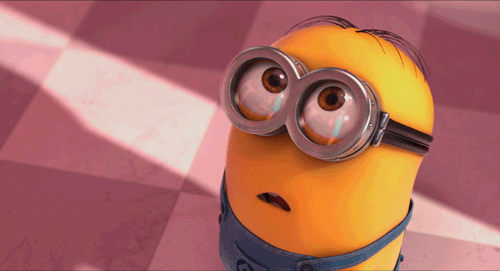 8. Pinoys primarily think of foodcourts as a meeting place, which is kind of ironic, since you won't find a more crowded place anywhere.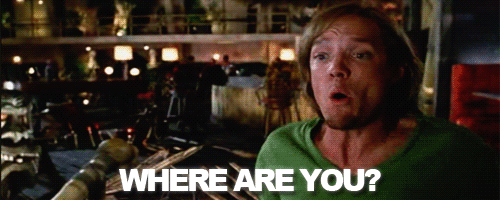 9. We make YouTube stars out of karaoke singers, waiters, and security guards.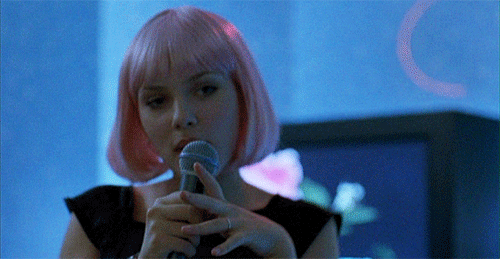 10. It is the cooler and unpolluted option to get to the nearest MRT or LRT station.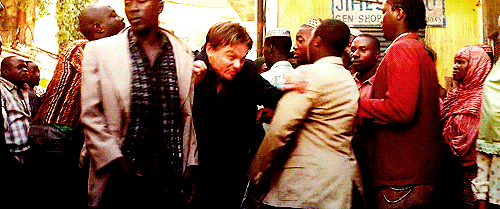 See? Indeed, malling is more fun in the Philippines!
This year, SM Supermalls, in partnership with the Department of Tourism, makes malling even more fun with the launch of #MallingIsMoreFunInThePhilippines campaign on May 17 at SM Mega Fashion Hall – with a series of activities and events full of fun, food, and festivity!
The campaign's first leg invites mallgoers to experience malling like never before at SM. Watch local celebrities and chefs as they reveal how Filipino food favorites are made and served at Culinary Demos. You can also travel across the regions through their local dishes and delicacies at SM's Regional Food Fairs, or score exclusive dining Deals in participating restaurants. Be amazed by aspiring local chefs, in collaboration with National Food Showdown's Myrna Segismundo and Jill Sandique, as they show off their culinary creativity at the SM Supermarket Chefs Showdown.
Catch these events in the following SM malls: North EDSA, Megamall, Mall of Asia, Southmall, Fairview, Manila, East Ortigas, Marikina, BF Parañaque, Baguio, Rosales, Cauayan, Cabanatuan, Pampanga, Clark, Telabastagan, San Fernando, Baliwag, Marilao, Molino, Trece Martires, Santa Rosa, Batangas, Legazpi, Cebu, Seaside City Cebu, Iloilo, Bacolod, Puerto Princesa, Lanang Premier, General Santos, and CDO Downtown Premier.


Source: https://www.spot.ph/newsfeatures/humor/pinoyisms-10-things-pinoys-do-inside-the-mall-adv-con
Rate this event